Childhood Flu Immunisation Programme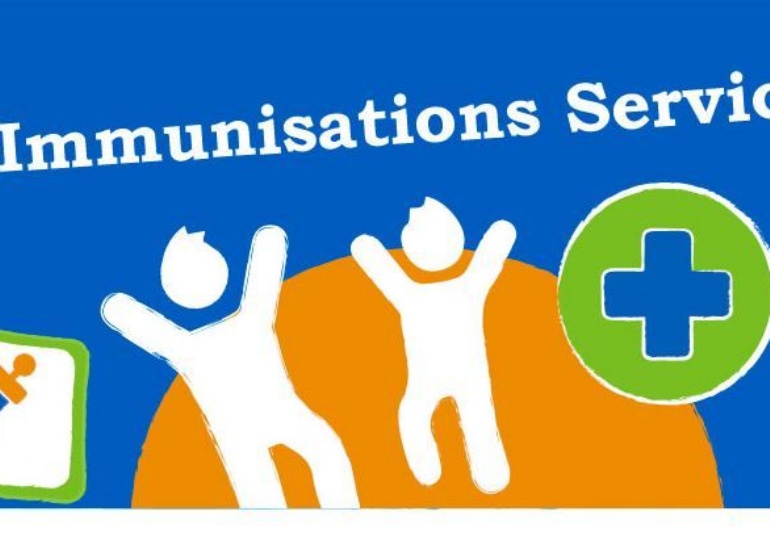 Flu Immunisations in School on Monday 6th December
The School Nurse team will be delivering the nasal flu vaccine to children in years R to 6.
Parents must complete an e-consent form - one for each child. The school office will email or text parents and carers with the link and the school code to enable you to log in and complete the form.
You must let the school office know in plenty of time if you do NOT wish your child to have the vaccination, and the reasons for this.
For more information, go to Berkshire School-Aged Immunisation Team | Children Young People and Families Online Resource (berkshirehealthcare.nhs.uk) and also see the letter from the Vaccination team to all parents, below.