Anti-Bullying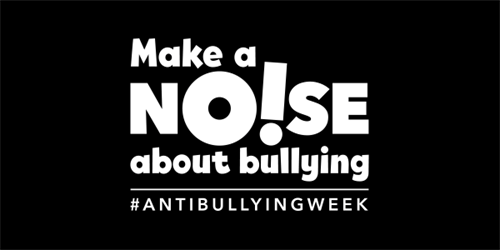 Anti-Bullying Week in England is coordinated by the Anti-Bullying Alliance and this year is from the 14th - 18th November..
At The Winchcombe School we are committed to providing a caring, friendly and safe environment for all of our pupils so they can learn in a relaxed and secure atmosphere. Bullying of any kind is unacceptable at our school. If bullying does occur, all pupils should be able to tell and know that incidents will be dealt with promptly and effectively. We are a TELLING school. This means that anyone who knows that bullying is happening is expected to tell the staff.
Click here to go to the Anti Bullying Alliance website's parents and carers page.