Rights of the Child
The Winchcombe School is the first school in West Berkshire to be awarded the 'Rights Respecting Schools Award' (RRSA).
This means we have put the United Nation Convention on the Rights of the Child (UNCRC) at the heart of everything we do.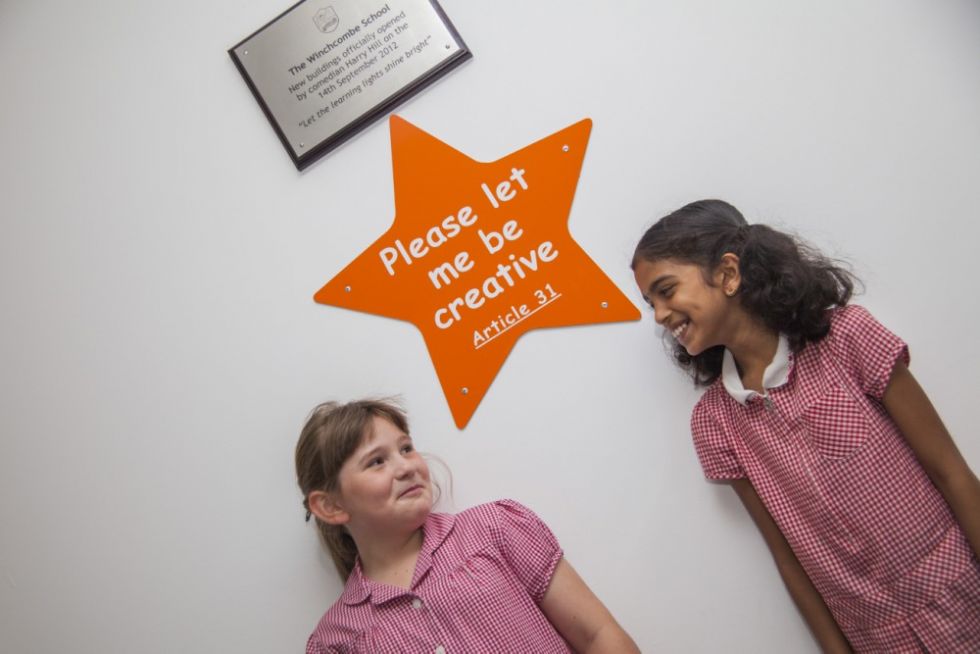 All stakeholders of the school know the rights of the children and respect them.
As adults we are duty bears of children's rights and ensure that these rights are met.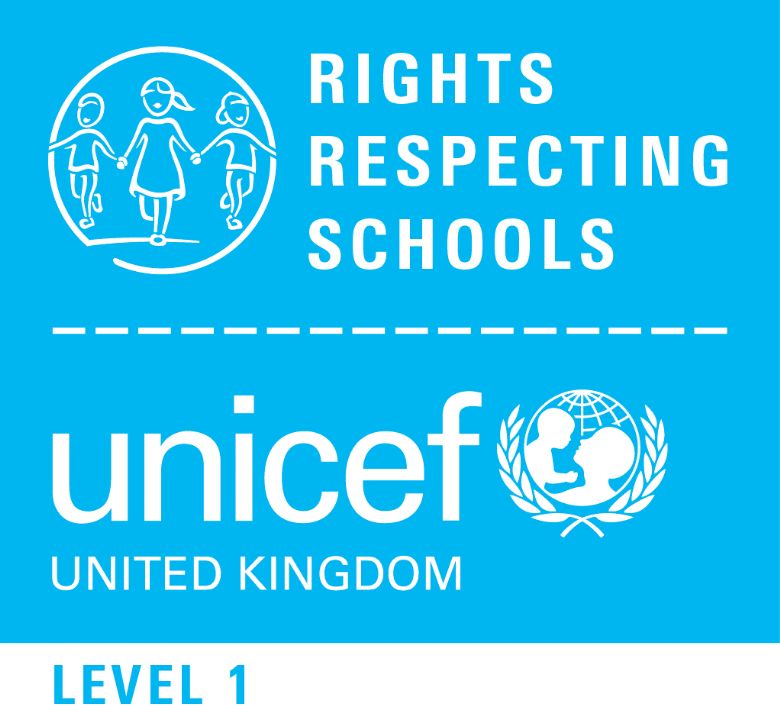 Our school motto is
Children's rights: Know them! Defend them! Demand them!