Monday 27th February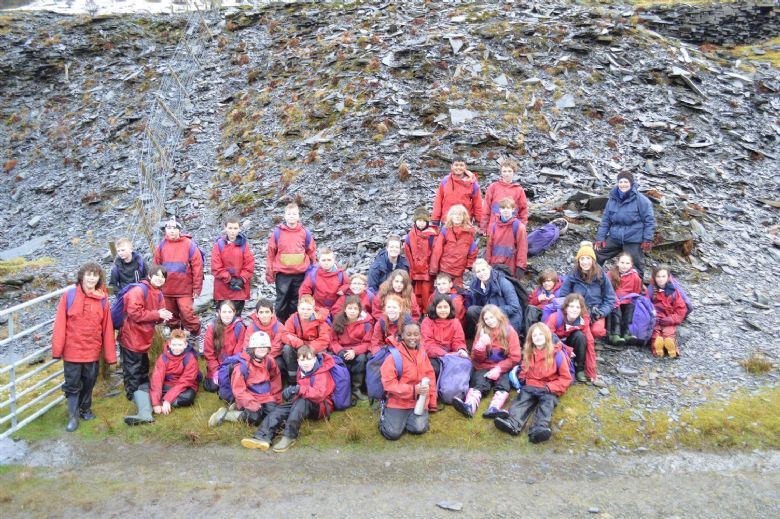 The weather forecast for today was rain, rain, rain! So a day underground was the answer.
All three groups set off to Ruskin Mine to explore how the Victorians mined slate. The walk up to the entrance of the mine was amazing- with great views across the valley.
Once inside we explored tunnels, chambers and old artefacts. When we stopped for lunch, we sat around candles – all head torches were turned off. We even sat in pitch darkness – literally we couldn't see anything.
After much exploring, which included an exhilarating zip wire across a water filled chamber, we began our ascent out of the mine. We clambered up a waterfall which went on for ever.
Once we reached the top, we could see daylight! The best thing however, was that when we were inside the mine it was actually snowing outside. Everyone was very excited. We all had a huge snowball fight – fun was had by all!!