Value of the Month September
For September, our value of the month is:

a situation in which two or more people are friends:
- Their friendship goes back to when they were at school together
- Did you form any close friendships in school?
- I value her friendship above anything else
- Over time, their acquaintance developed into a lasting friendship
- In every friendship, there has to be some give and take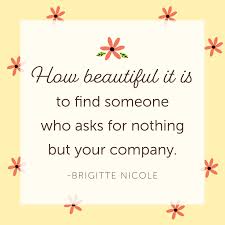 At the start of the school year, we all have an opportunity to have a new beginning. It is a new year, a new term. Many children have new classes or new teachers, and there are new children beginning school for the first time.
At the start of a new school year, it is important to stop to think about our friends. How are we going to treat people around us during the year? How can our behaviour make other people feel? What can we do to make everyone's year even better than the year before?
We might want to change our behaviour, maybe by trying harder, joining new clubs, making new friends or setting ourselves new goals. We might want to show more kindness, be friendlier and help out more.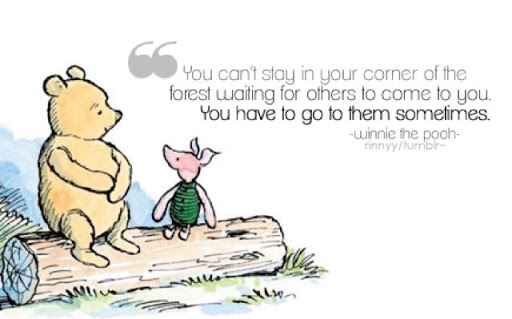 Many people will walk in an out of your life, but only true friends will leave footprints in your heart
Eleanor Roosevelt