Virtual Sports Week 6th-10th July 2020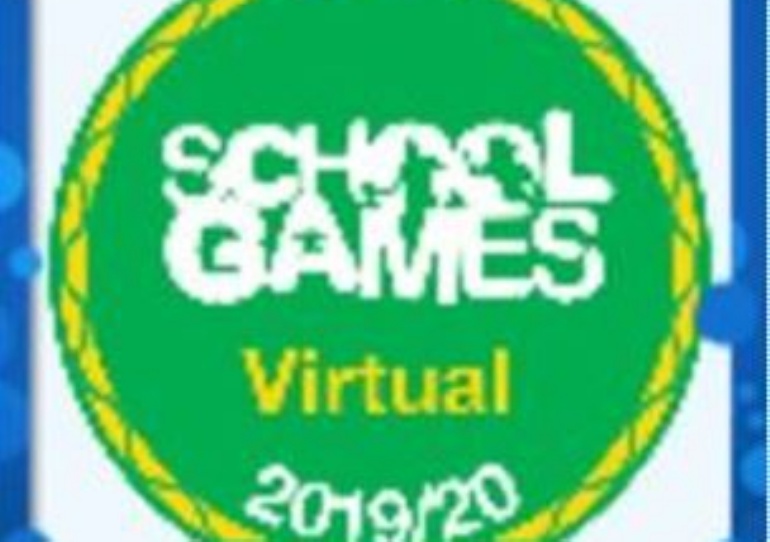 We hope you can encourage your child to join us for our virtual sports week online and score some house points while having some fun!
Which house is your child in at school? Salamander, Pegasus, Phoenix, or Griffin?
If they take part in our virtual sports event they can have some fun while doing some exercise and learn some new skills whilst earning points for their school house.
All children can take part in our virtual sports week by logging in to DB Primary*, our Home Learning platform (see our DB primary Leaflet below that we created to provide further information to support you).

In DB Primary, we have created a task in the "Things To Do" panel for children to complete up to 12 activities and record their results. All the information is detailed within the task, with videos to view before or during recording their results. We have tried to make it as inclusive as we can in these times and we hope you and the children have some fun!

Why not join in too? They'll need you to help a little with timing or doing some of the activities and making sure they record their scores accurately. You have all week - the last day to submit results online or by dropping them into school is Friday 10th July, to give us time to collate the results and announce the winning house by the end of term!
Please be aware that we won't be able to accept any results after this time, so any returned to school after this date will not be counted.
*See our letter attached for all the information, which also details how to take part even if you don't want to access via DB Primary.
Enjoy!