The winners of our Virtual Sports Week are...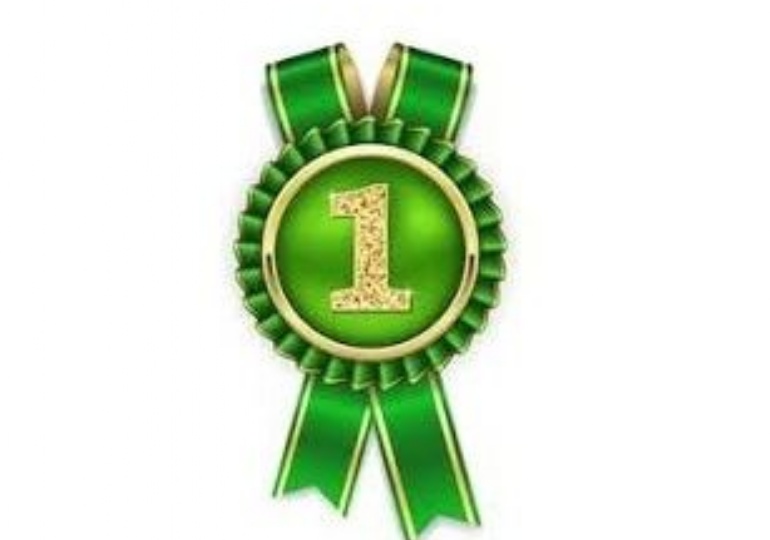 We are so pleased with the response to our Virtual Sports Week where all of our children were invited to take part in up to 12 sporting activities to earn points for their school house.
Some of the activities were quite tough but we hope the children had lots of fun!
Results:
1st Place: Griffin
2nd Place: Phoenix
3rd Place: Pegasus
4th Place: Salamander
Well done to all the children who took part!

Enjoy your well deserved summer!