Virtual Book Fair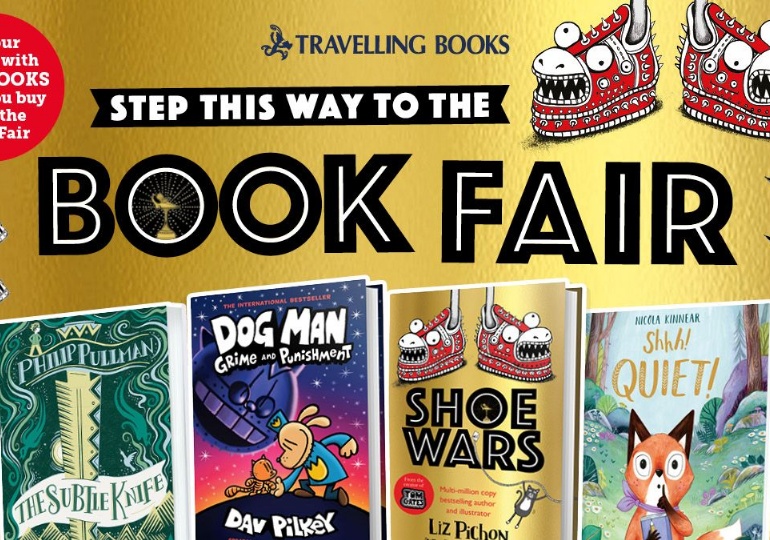 This year the book fair is being held virtually.
We are delighted to inform you that the Travelling Book Fair will be coming to school on Wednesday 18th November and until Wednesday 2nd December. However, due to Covid restrictions, you won't be able to attend the book fair in school. Instead you will be able to browse the books for sale online. Teachers will show the books to their classes whilst the fair is in school.
Please see the letter here which includes a link to the catalogue with the order form. You can also download these - see below.
To purchase a book/books you will need to pay using your phone using this number:
0330 088 5756, quoting school customer ID number 14702211.
Once your order is placed, please complete the order form at the foot of the letter and return it to school. Your books will be given to your child in school. (If you do not wish your child to see what you have purchased, please indicate on the completed form and we will keep the books in the school office for you to collect).
We really appreciate all your support, as a school we receive commission from any book sales. This money is then used to purchase more books for the library. Many thanks for your continuing support.