Father Christmas Visited...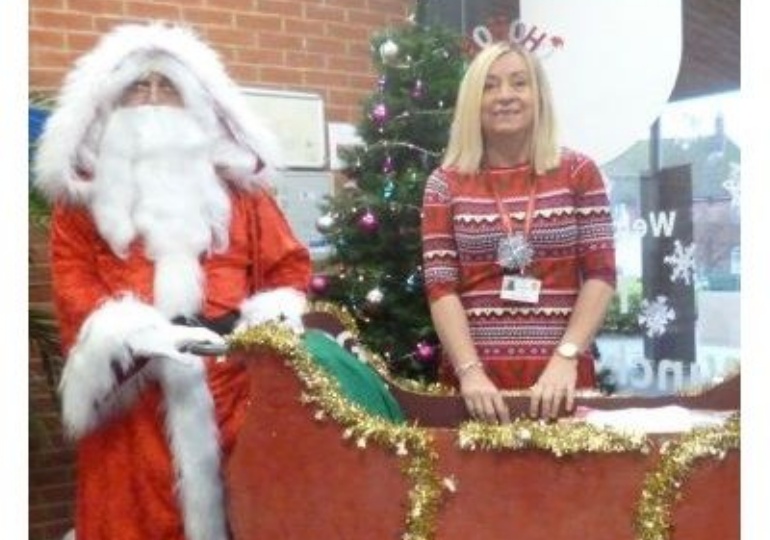 The children had a visit from Father Christmas and his glamorous assistant "Mrs Christmas"...
...delivering a gift to each child.
Christmas Door Competition
There was also a Christmas Door Competition.
The children (and adults!!) had so much fun decorating their classroom doors!
Here are the entries: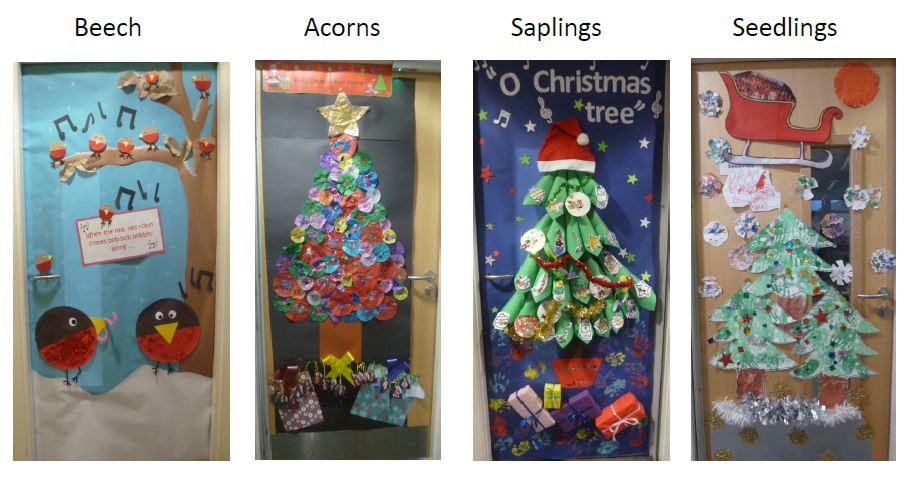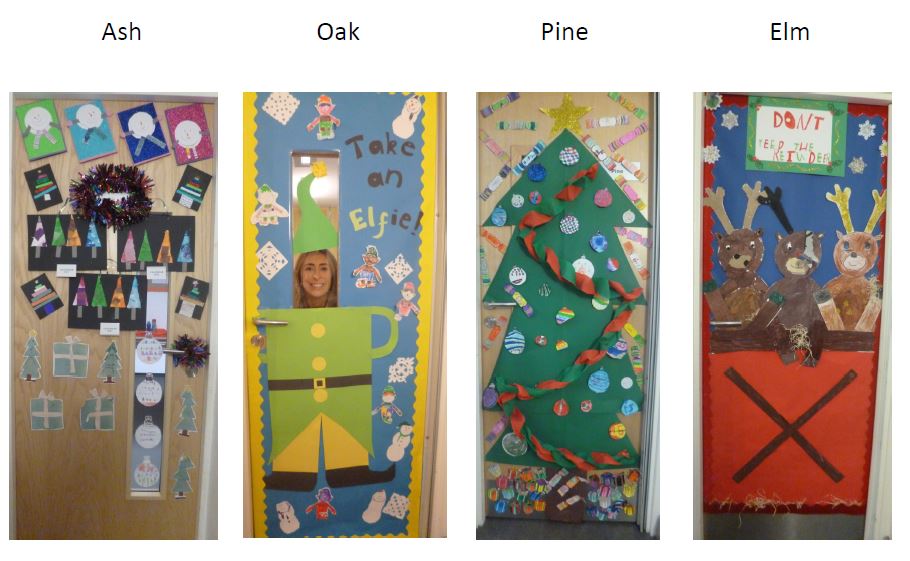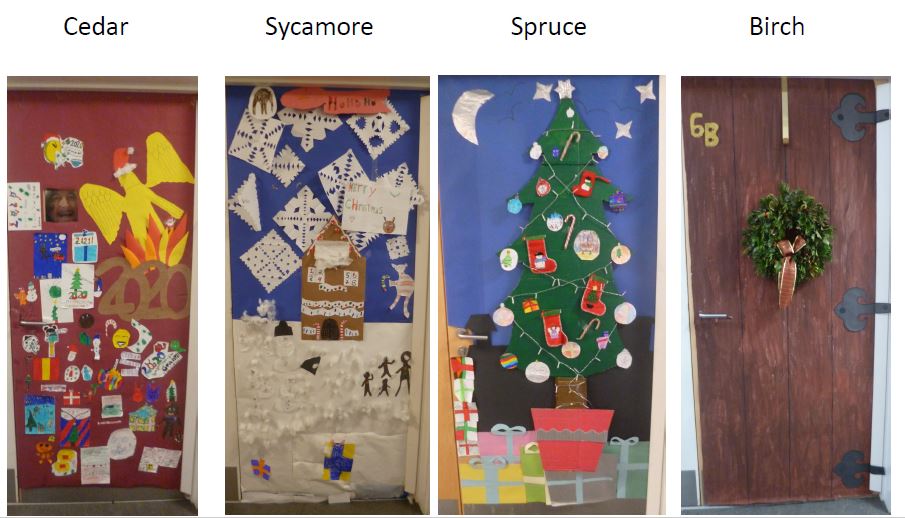 Well done and thank you to all! And the winner is...
...Redwood!
Well done Redwood Class!
All staff at The Winchcombe School would like to wish you all a safe and Happy Christmas Holiday and a Happy New Year!

We look forward to seeing you back at school on Tuesday 5th January 2021.