Value of the Month
The value of this month is:

"Don't give up!"
Here is a picture of two friends who showed lots of perseverance...maybe you can watch the film to see how this makes sense!
"Just keep swimming!"
Dory from 'Finding Nemo'
---
How to encourage perseverance in our Children
Perseverance is a difficult skill to foster in this world of instant gratification and easy credit, but helping children learn when to stick at something could be one of the best things you can do for your child. Everyone knows that at some point life gets tough and it is how people cope with the tough times that defines them much more than the good ones.
"It doesn't matter if you try and try and try again, and fail. It does matter if you try and fail, and fail to try again"
Charles Kettering
Here are some practical ways that you can openly model perseverance for your children:
Start that hobby you've always dreamed of mastering. Talk to your children about how it's difficult at the beginning. Walk them through what you're learning.
Be open about something you failed at recently. Talk about your plans to try again.
Explain a time when you had to endure a hardship. Talk about how you kept a positive attitude and persevered in hope.
Instead of saying "I can't do it!" practice saying "I can try!" or "I might not be able to do this easily but I'm going to do my best". Your children will pick up on how you speak over yourself!
Embrace the power of one little word. "Yet."
Remember that at its core, perseverance is patience, faith, and self-control. That sounds a lot like perseverance, right? Trust yourself to have the strength to keep pressing on!
Values Archive
May - Resilience
The value of this month is: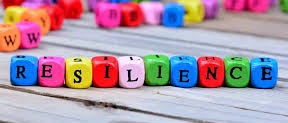 "Don't handicap your children by making their lives easy"
Robert A. Heinlein

With technology as it is, with the ability to communicate across the world in an instant, life in today's world is fast-paced and full-on. Anything seems possible. With so many options and devices at our disposal, parents can be tempted to make their children's lives very easy.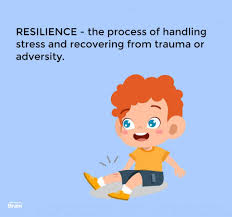 However if we want our children to stand up to the inevitable challenges they will face in the future and keep going despite disappointment or frustration, we need to help our children develop resilience. This means they need to practice coping skills, and therefore need some challenges to practice these skills with.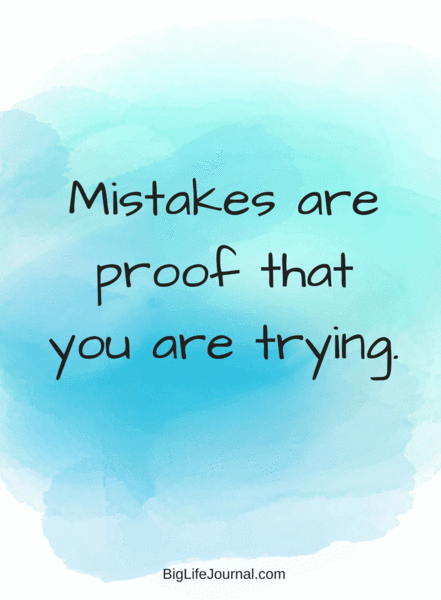 After all, life is not about figuring out how to turn off a thunderstorm or switch on the sun – no matter how much we would like this to be possible.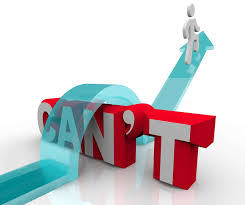 Our children will learn to be much happier, more resilient people, when they can enjoy the sunshine when it is around and dance in the rain when there is no other choice.
This value is made all the more pertinent by the current lockdown situation.

[Month] - [Value]
The value of this month is:
[Content awaiting approval]