Remote Learning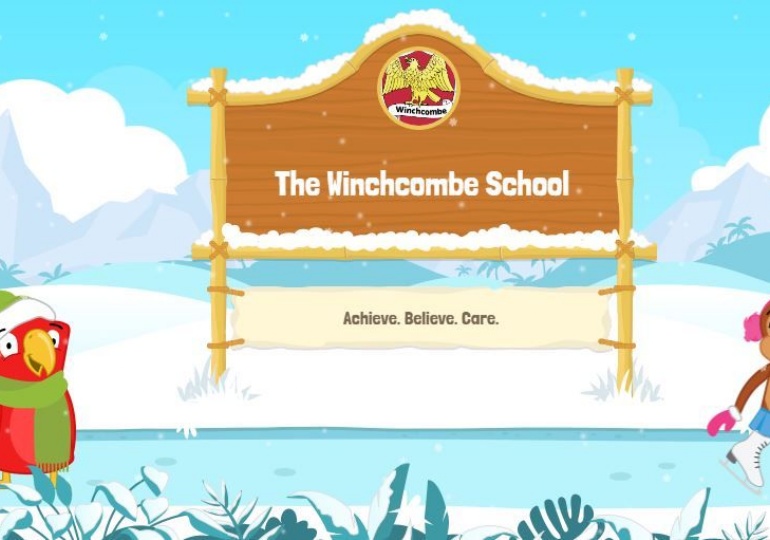 Please be reminded of our Remote Learning Policy and accessing DB Primary
Please view our Remote Learning Policy and our DB Primary information leaflets below to help you get started.
Most of the children will already know their DB Primary Login, however, if your child is in Foundation, has moved up to year 1 from Foundation, or started in an older year group after the first term, we will be in contact as soon as possible with your child's login details.
As our communications are sent via our email & messaging service, please ensure we have your correct mobile telephone number and email address so we can be sure you are kept up to date with school information.
All of these documents can be found within the pages of our website but are here for your convenience.