February 2018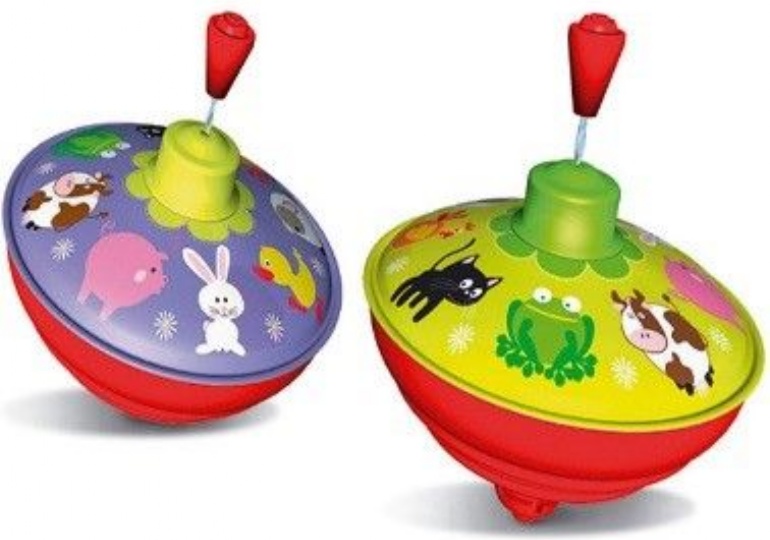 Take a look at what exciting things we discovered in February
Fish Tanks
We have been so lucky to have been given two new fish tanks and 5 new fish. Now all the Foundation stage classrooms have fish to look after. Thank you to all our parents who helped us.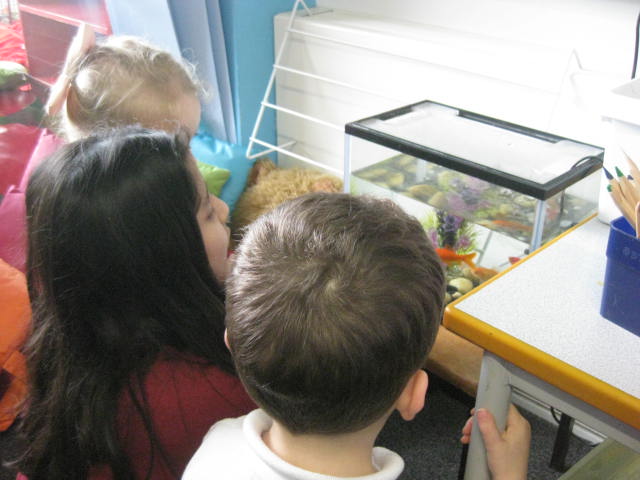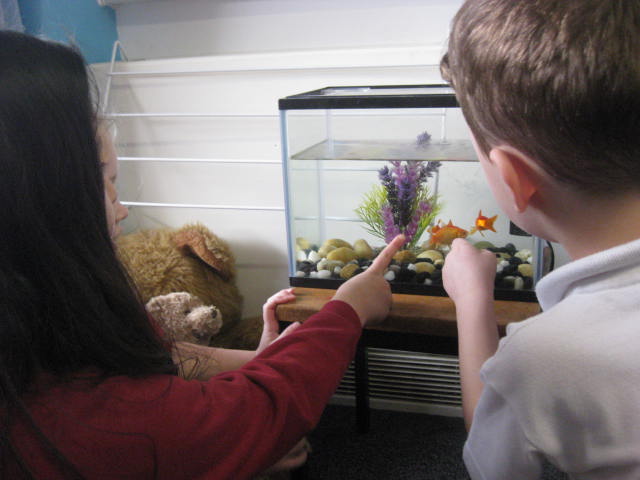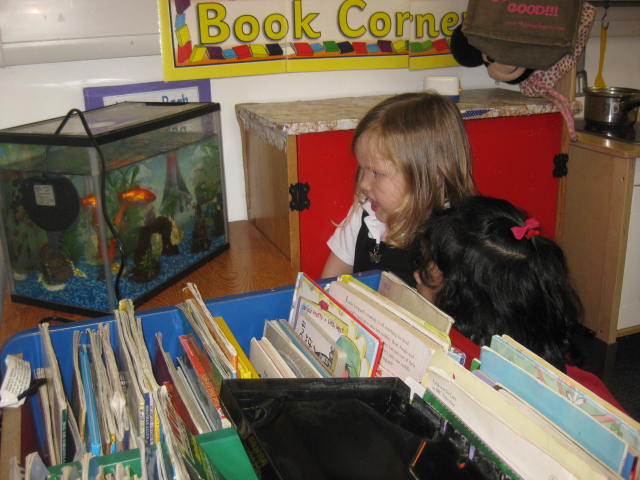 Museum Trip
Saplings and Seedlings walked to the Museum this week. We learned about toys from a long time ago, when Queen Victoria was the queen of England. (Did you know there is a statue of Queen Victoria in Victoria Park?) We played with some of the toys and found out how they worked and what games children used to play.
We also looked around the rest of the museum. We'll have to go back with our families to find all the hidden mice!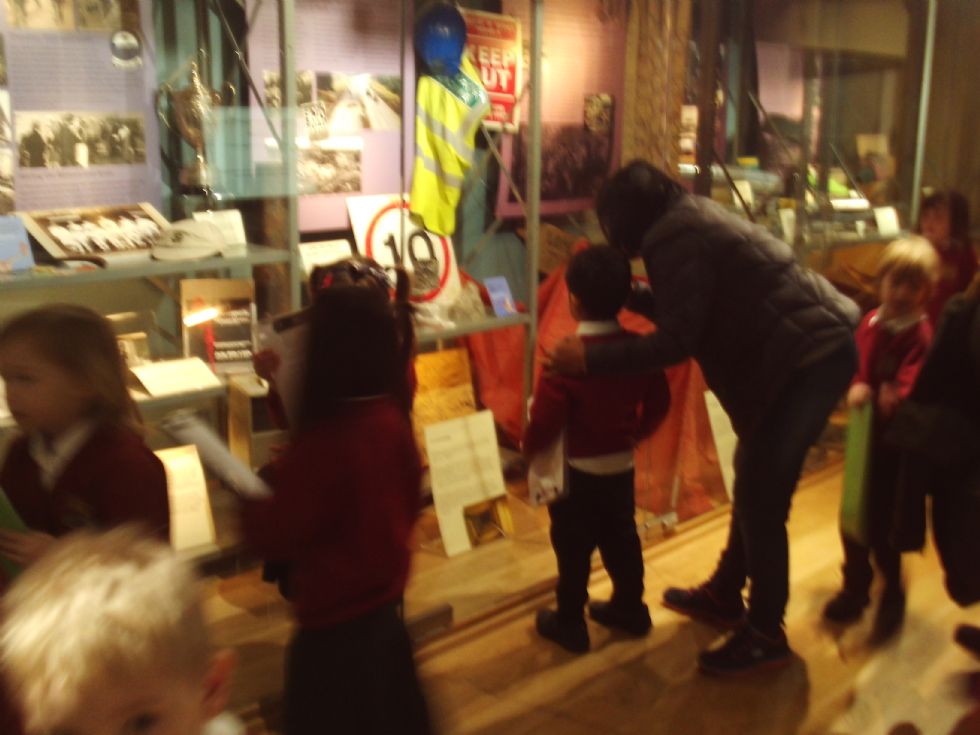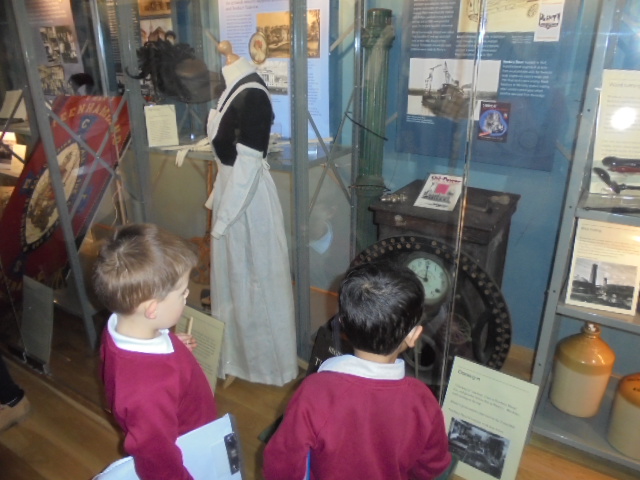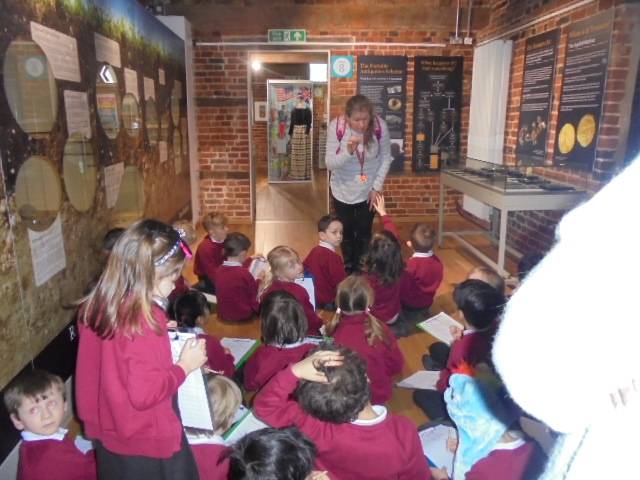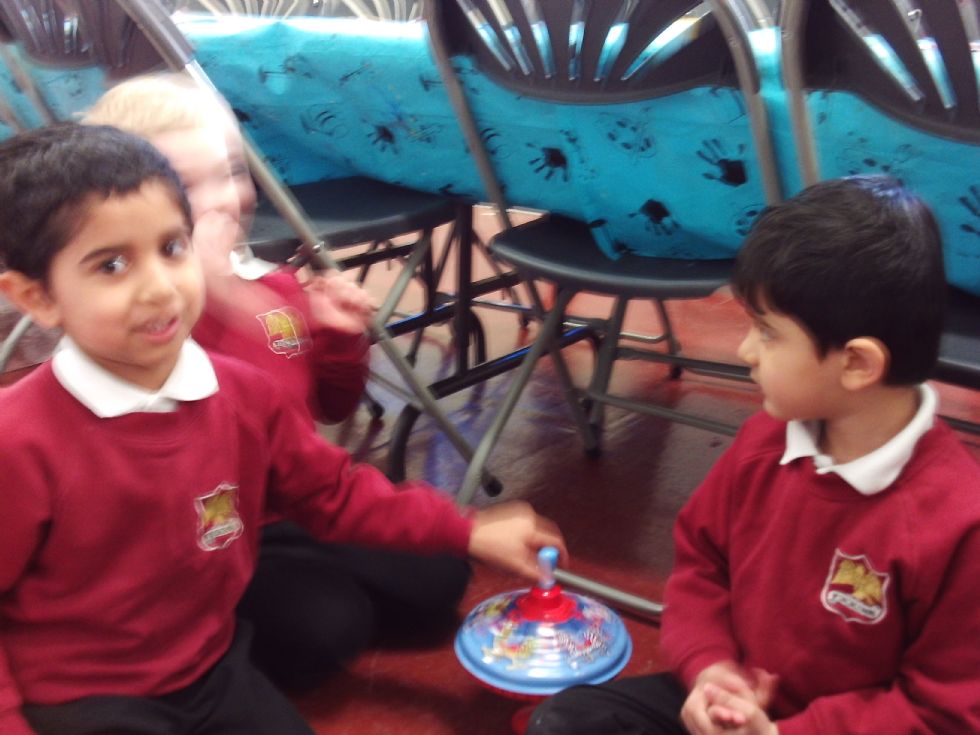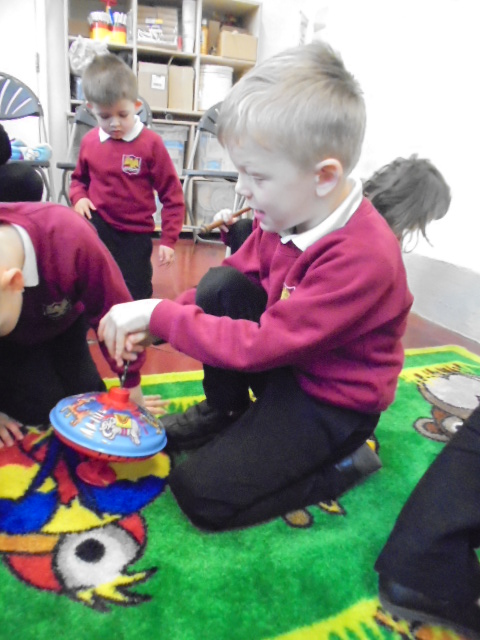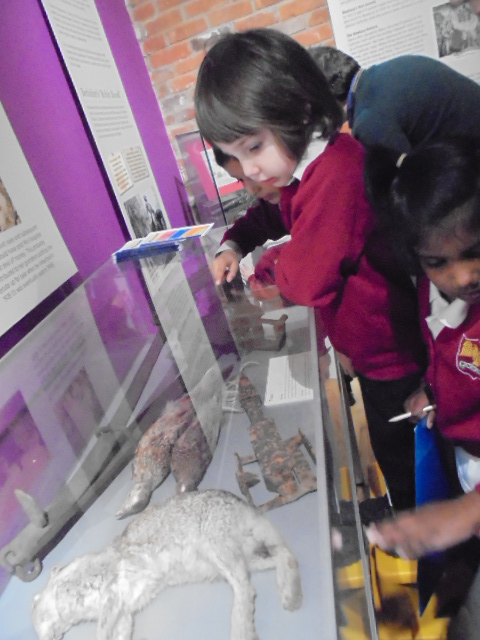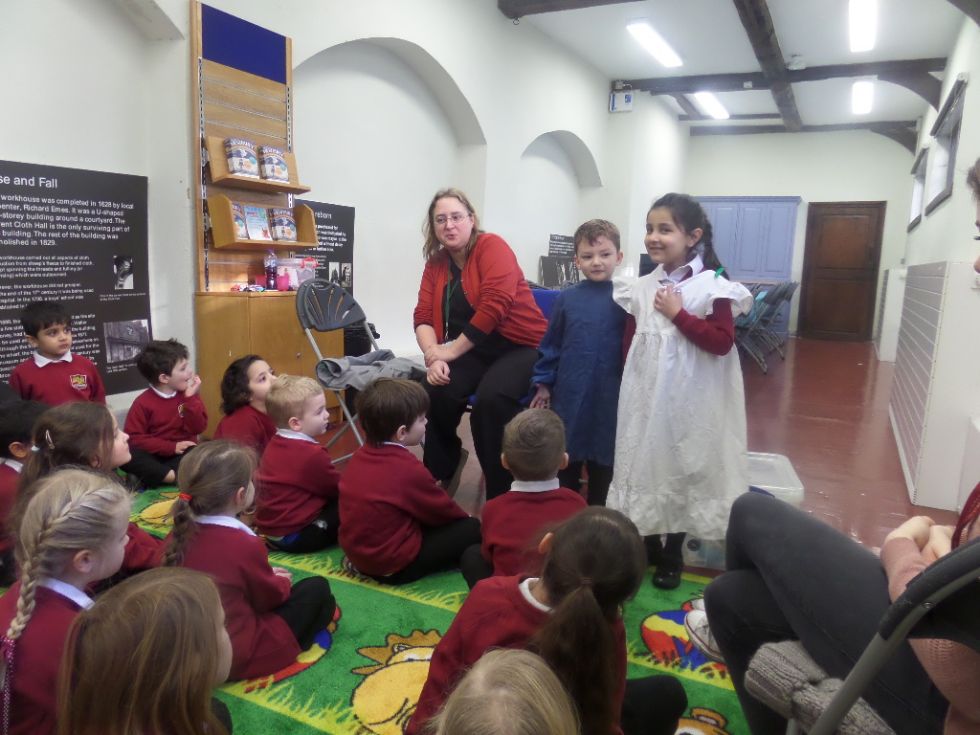 Music
Rudy's grandma, Mrs Cope came to teach us all about the instruments in the brass family.
We learnt about the trumpet, cornet and trombone. She also brought a recorder with her so we could sing along with it.